Regular price
$23.99 USD
Sale price
$9.00 USD
Unit price
per
Sale
Sold out
4" Potted Plant
Succulent plants are trendy for a reason. With juicy leaves, stems, or roots, succulents form a vast and diverse group of plants, offering easy-care choices for your home. Plus, they look stunning planted alone or as companions. The color variation of succulents seems almost endless: blue-green, chartreuse, pink, red, yellow, white, burgundy, almost black, variegated, and more. The leaves may be rounded, needlelike, berrylike, ruffled, or spiky. Many have an enticing "touch-me" quality.
Light: Most varieties need at least half a day to a full day of sunlight. In extremely hot areas some afternoon shade is recommended. Planting Remove plants from their pots and plant making sure the soil level remains the same depth on the plant. Once established, your succulents will benefit from a layer of pebbles or pea gravel spread on the soil around the plant. This is also very decorative. Soil Succulents need good draining soil. When planting in the garden, make sure the area drains well and is not in a low spot that would stay wet. For container planting, you can purchase cactus soil or incorporate sand, gravel, or volcanic rock for better drainage. The container you are planting in should have a drainage hole or put crushed rock on the bottom before your planting medium. Watering After planting, water in the well and allow the soil to dry slightly between waterings. Succulents don't like to have wet feet. When you do water, water thoroughly. Uses The planting possibilities using succulents are endless. The different colors, textures, and habits make the most interesting containers and troughs. Succulents make beautiful rock garden plants. With a wide variety of bloom times, there is always something with color.
Share
View full details
BEGINNER PLANT CARE TIPS
SUNLIGHT

Medium, indirect light. Direct, bright sunlight should be avoided.

MAINTENANCE

Water when top 2 inches of soil is dry. Water thoroughly and frequently.

TEMPERATURE

Does well at room temperature between 60°F - 77°F.

HUMIDITY

Prefers higher levels of humidity, around 75% or above.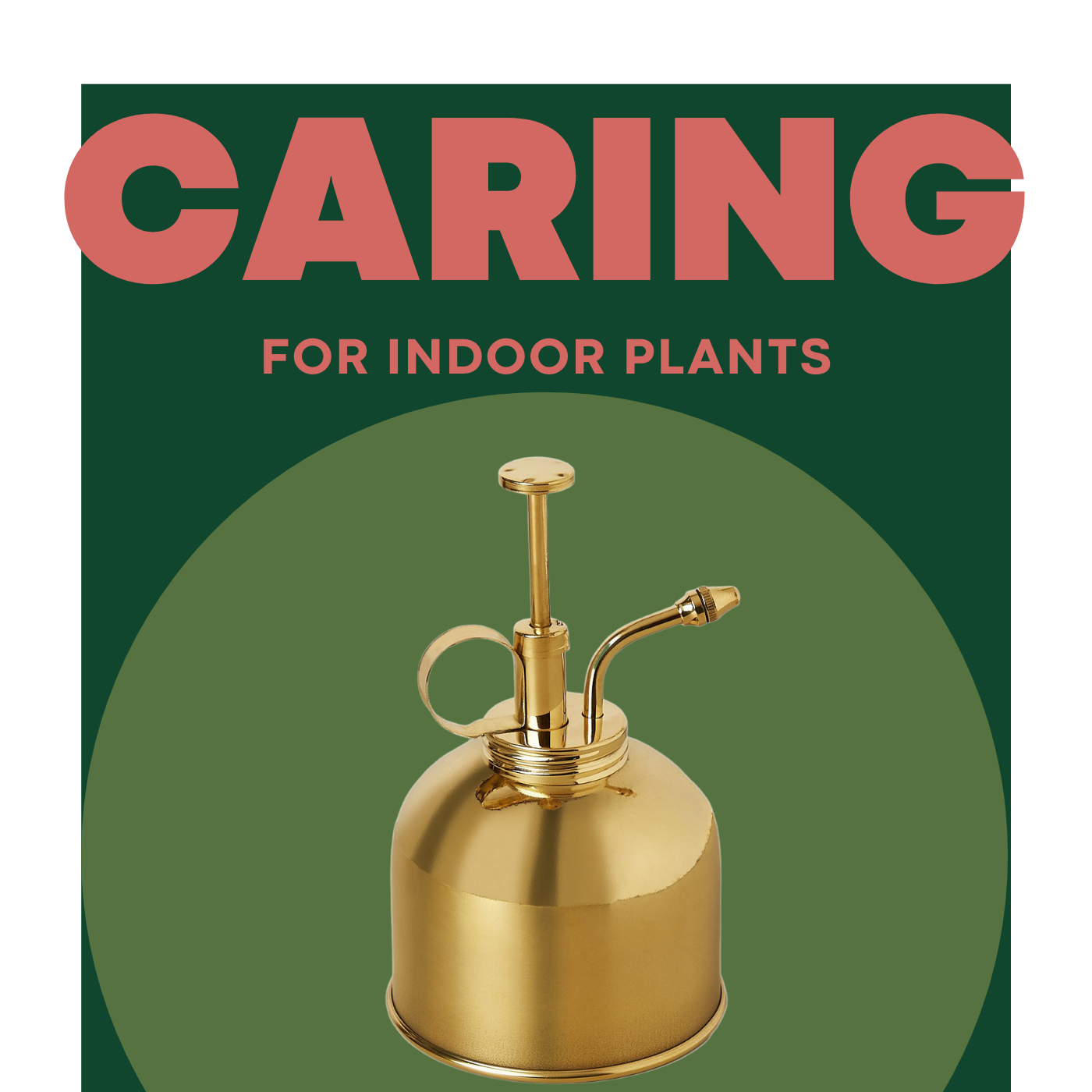 Keep Your House Plants Alive
Nobody enjoys having plants die on them and nobody wants to purchase a fresh replacement.
Read Our Blogs